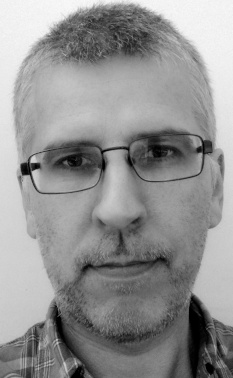 I like to write things.
It started with writing things for local newspapers, lots of scoops on park bench vandalism. Then it was writing and researching stuff for TV and games.
Along the way, I penned a ranty column for a national newspaper and once curated 50,000 lines of dialogue for a video game that was…canned. Wahey!
This slightly random background has given me plenty of experience in using words to connect with people.
Creative, adaptable, dependable
For the past decade, I have been doing this as a freelance writer.
I help companies to create engaging digital content. I work with a small number of clients which allows me to build up a detailed knowledge of each business – their audience and their aims.
From ideas and research through to drafts and finished copy; I can provide quality, reliable and no-hassle content support that covers:
Blogs
Reports
White papers
Guides
Hub pages
Website copy
Newsletters
Articles/features
Scripts/storyboards
Ghostwriting
So if you need a thing written – give me a holler.
You can find examples of my work here and contact info here.
---